About Us
Gentile & Gentile CPA originated in Broward County in 1978, since we have been providing exemplary accounting and financial services for our clients. We offer a full menu of business services that can be tailored to meet the specific business and personal needs of each client. We have served thousands of different individual profiles for decades. In so doing, we realize that each individual profile is somewhat unique and it is our role to customize our service to meet your individual needs.
Our firm specializes in accounting and tax preparation services for a wide variety of clients. We specialize in:
Tax return filing and tax planning for individuals

Bookkeeping and financial statements for small businesses

Corporate tax return filing
John D. Gentile, CPA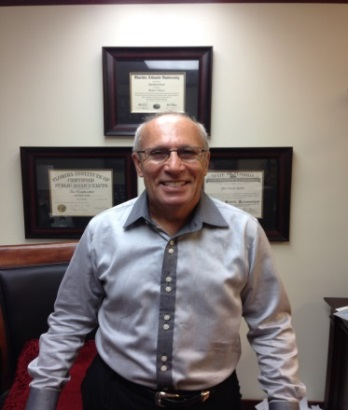 I am a licensed CPA for over 30 years and possess individual degrees in accounting and finance and hold an MBA Degree.  I also serve as President of the Palm Taft Condo Association and have served in the past as the President of Qualtec (professional training & consulting) and the Broward Education Foundation.           
I have been employed at FPL in numerous financial and accounting managerial positions and by the Palm Beach County and Broward County School Systems in various leadership positions. I am a member of the Florida Institute of CPA's and of Leadership Broward (Inspiring Leaders to Strengthen Broward County's Community).  I also serve as an Officer for 3 other organizations.
Ting Zhuang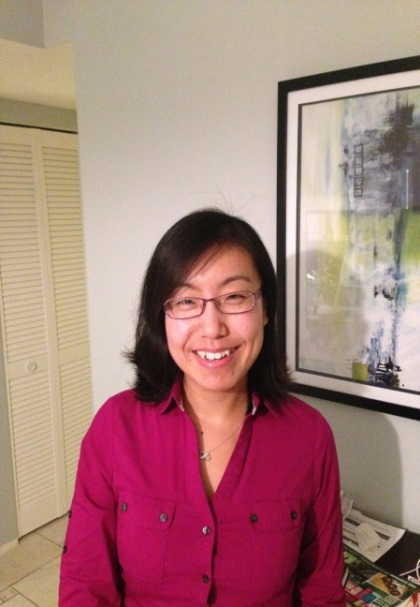 My staff includes Ting Zhuang who holds a Master's Degree in Accounting and who is preparing for her CPA Certification.  Ting has been working with me since 2010. She has been engaged primarily in tax planning and filings and in all aspects of financial and accounting services including banking loan arrangements for both individual and business clients. I am most grateful to Ting for her strong work ethic and qualification. Ting is a good fit delivering competent professional services to provide peace of mind for taxes and other financial needs (well qualified and experienced).
Annual participation in Continuing Professional Education courses keeps our firm on the leading edge of ever-changing tax laws and accounting methods.
Computerized offices and internet access ensures clients accurate, efficient, state-of-the-art service at a competitive price.

Visit the Services area of our site to learn more about the many accounting and tax services available to individuals and businesses.

Visit the Contact Us page for information regarding how to reach us via telephone, fax, e-mail or mail.

Feel free to contact the office anytime. We're here to help.